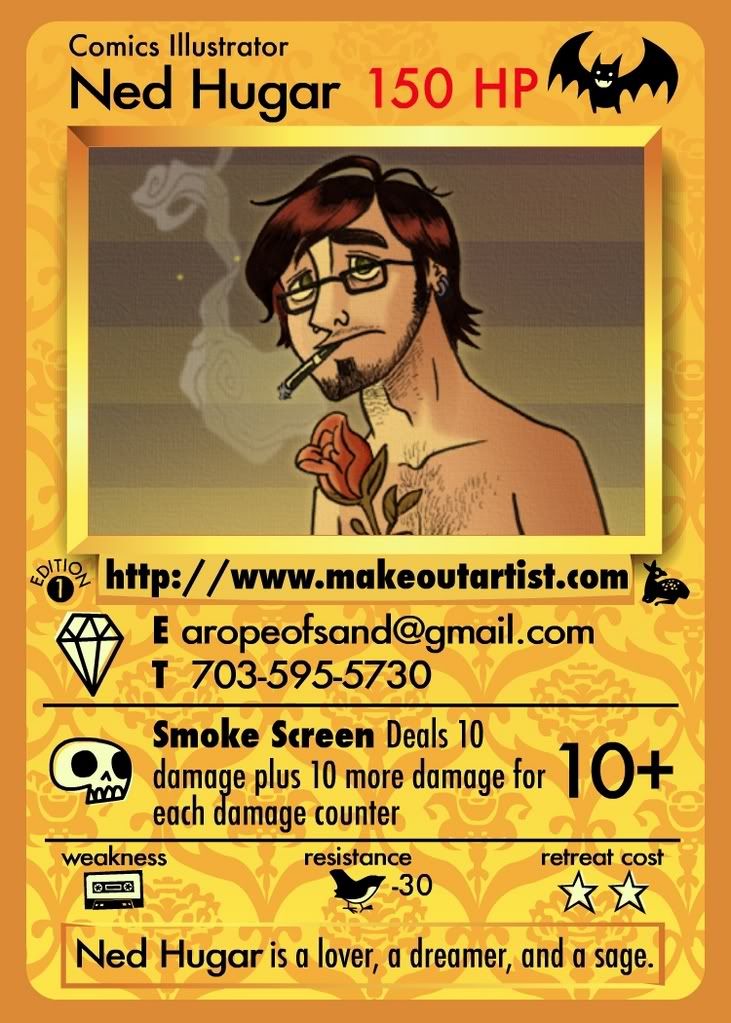 I'm a grad student in the sequential art department. I'm pretty comfortable using Flash, and at the recommendation of a few professors I signed up for this class to hopefully get some portfolio pieces.
I like moths, beekeeping, constellations, molluscs, lichens and owls.
Comic pages and some more art are
here
.