OK the animation is still basically all roughed out except for the audio parts. I've finished cleaning up a few scenes (and portions of scenes) that I can. Progress is going good but finishing it all is going to take a lot!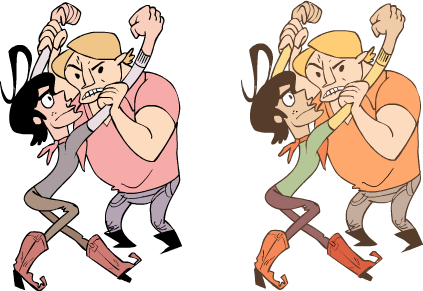 Right now I am messing around trying to come up with colors that I like.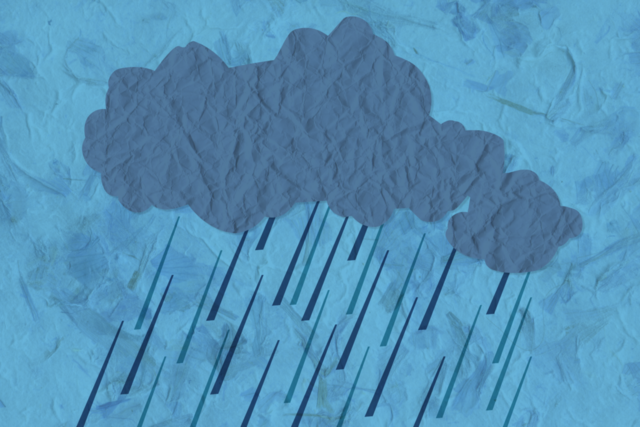 And I finished the images for the end title cards, but I didn't make them 720 x 520 so I have to fix that. They might be animated in a special way!